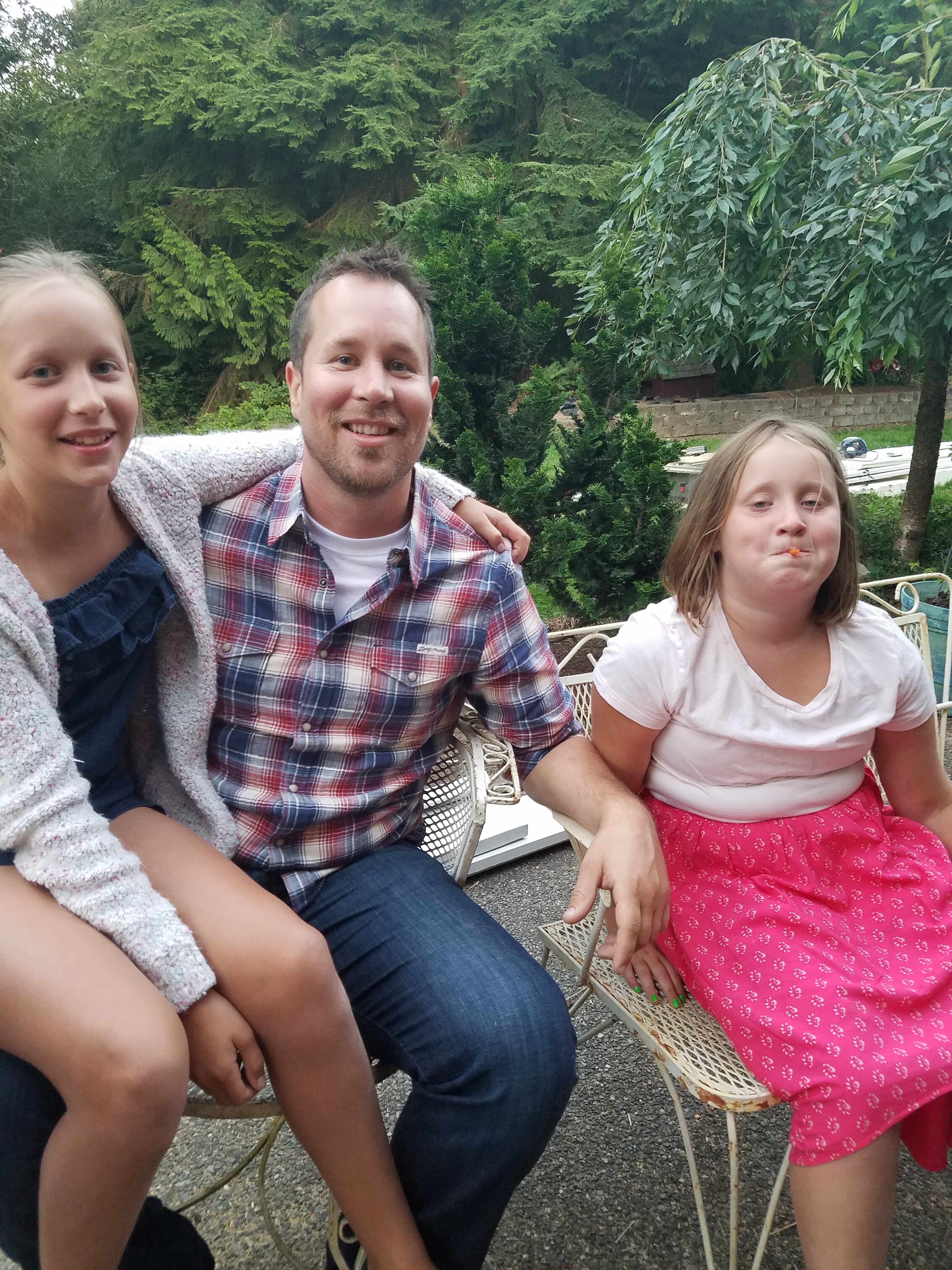 Erik Marty
Designated Broker
Erik Marty has 18 years experience as a real estate agent and Designated broker in the Seattle area, and serves as a principal broker to other real estate professionals on using technology to improve their customer care, general marketing, and office management.
Honesty and integrity, along with determination and dedication, are philosophies that Erik Marty strives for in all aspects of his life. Applying these principles to his business has allowed him to be a top producing real estate agent for the past 18 years. His background as a principal broker for several business ventures and owner and founder has given his real estate business a high level of experience leadership and professionalism.
Erik has a proven record of directly impacting their client's financial success and propelling smooth transactions by applying refined management, selling, and negotiation talents.
If you are planning on buying or selling in the Seattle area contact Erik Marty or anyone on my team, your local neighborhood expert for a personalized customer care. Erik Marty takes pride in servicing his clients by delivering exceptional service and establishing lifelong relationships. He also likes "Taco Tuesday"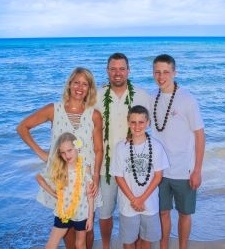 Chad Schmidt
Real Estate Broker
Hi my name is Chad Schmidt, I live in Snohomish County and have 3 kids and beautiful wife. In my spare time besides watching the Seahawks, Mariners and coaching my kids sports I enjoy helping friends, family and new friends find the homes of their dreams. I'm a professional Captain Paramedic in my other career and am happy to help the people in my community by protecting their lives and property. So I guess in one career I help people on their worst days and in the other I help with one of their happiest. I'm excited to help you find your dream home or sell your current home so you can find the home of your dreams.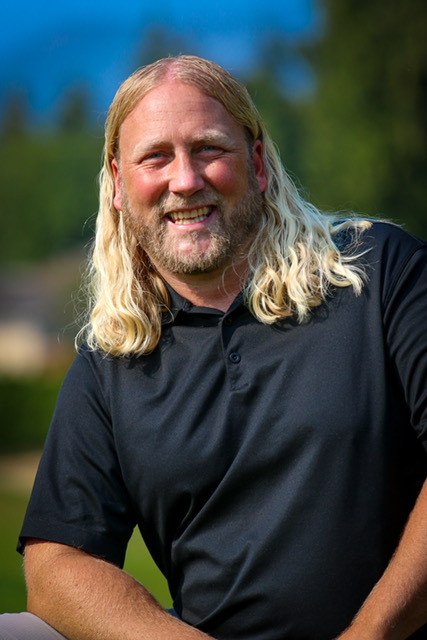 Ryan Nobach
Real Estate Broker
Ryan Nobach has over 20 years of experience running his own business. He recently decided to switch gears and sell his trucking business and begin a career in real estate. Ryan brings to Hawkeye Real Estate Group LLC his expertise in sales, networking, communication and negotiation skills, and most importantly, client service.

Ryan grew up in Marysville, WA and has lived in Arlington, WA for the past 16 years with his wife and two sons. He is very active and involved in youth sports and is a coach, board member and fundraising coordinator. Coaching his sons is by far his favorite activity. When he is not coaching, you can find him entertaining his family and friends, organizing events, attending high school sporting events, going to Seahawks games, playing in fantasy football and golf leagues, camping or boating.